Whether it is recording, composition, sound design, voice-overs, video creation, e-Learning or other content creation. It can be tailor-made to suit your brand or audience. Here is a sample of some recent projects for a range of clients…

Music Placement – "Deadly Women" S14 episode 4 "Kill Their Creators"

View here
---
Music Placement – CH7 "Armed and Dangerous" S1 episode 1-3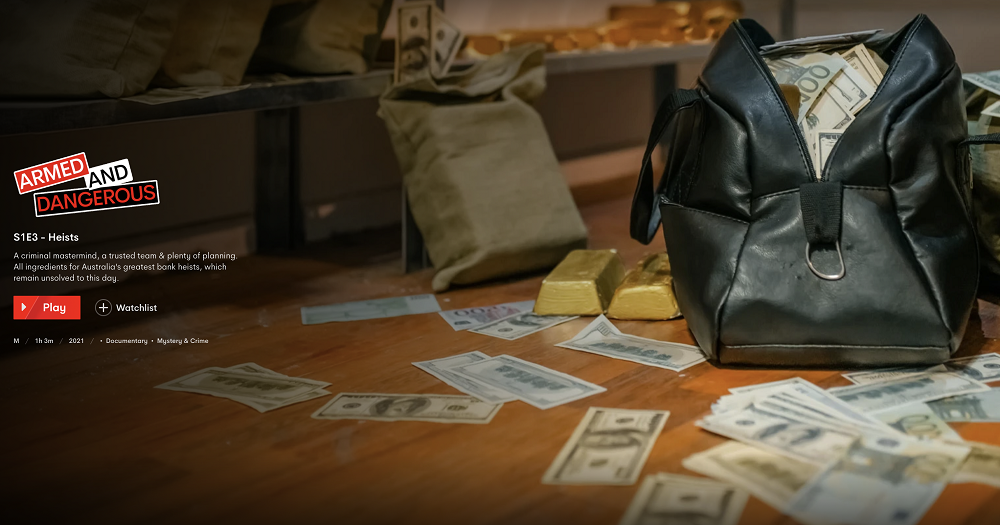 View here
---
Music Placement – CH10 "Wildlife Rescue Australia" S1 episodes 2-6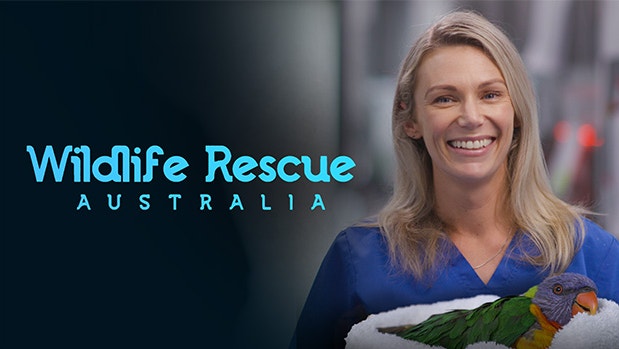 View here
---
Music Placement – "Taste of Australia with Hayden Quinn" S5 episode 8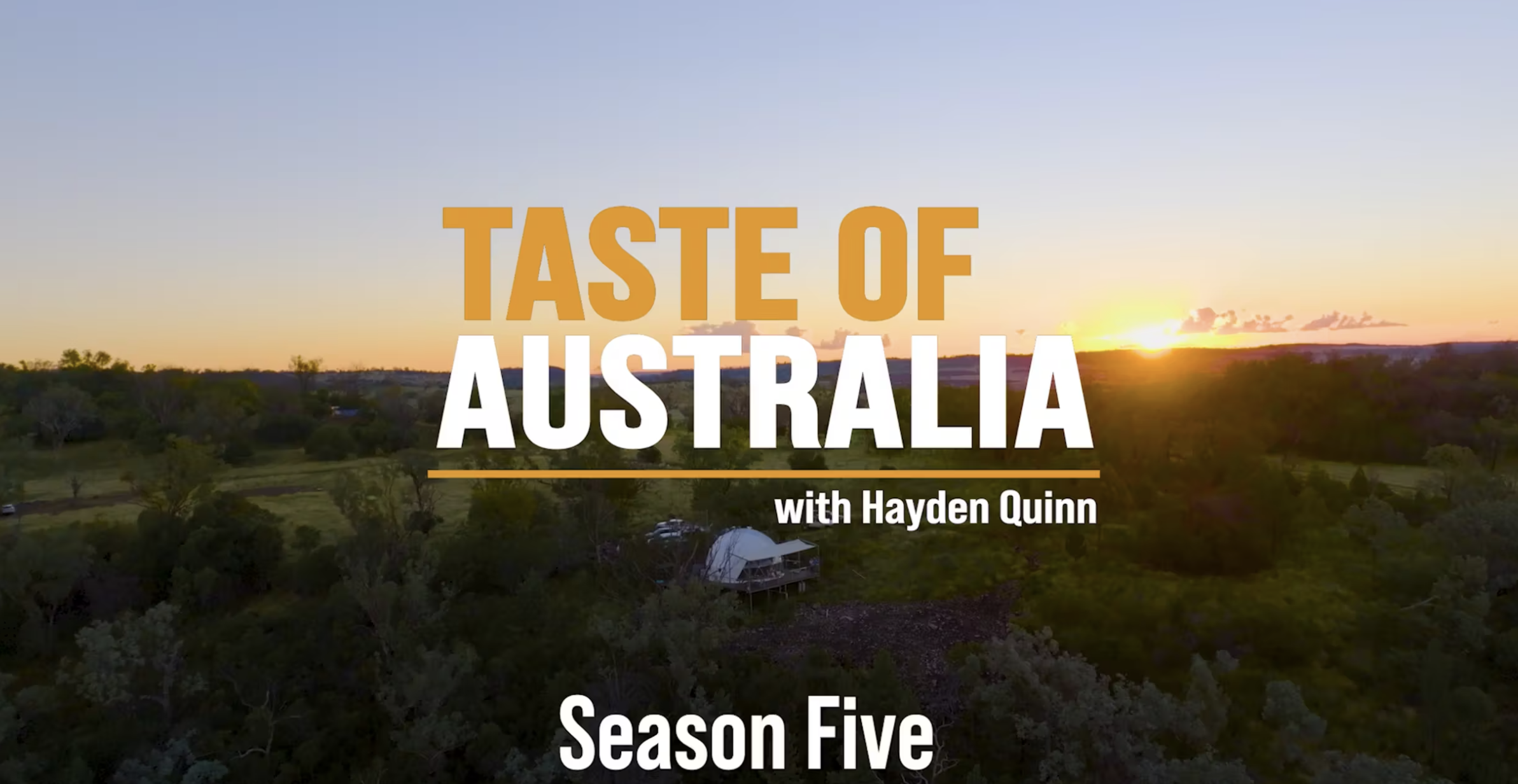 View here
---
Custom Music for "STAH" Education Group South Australia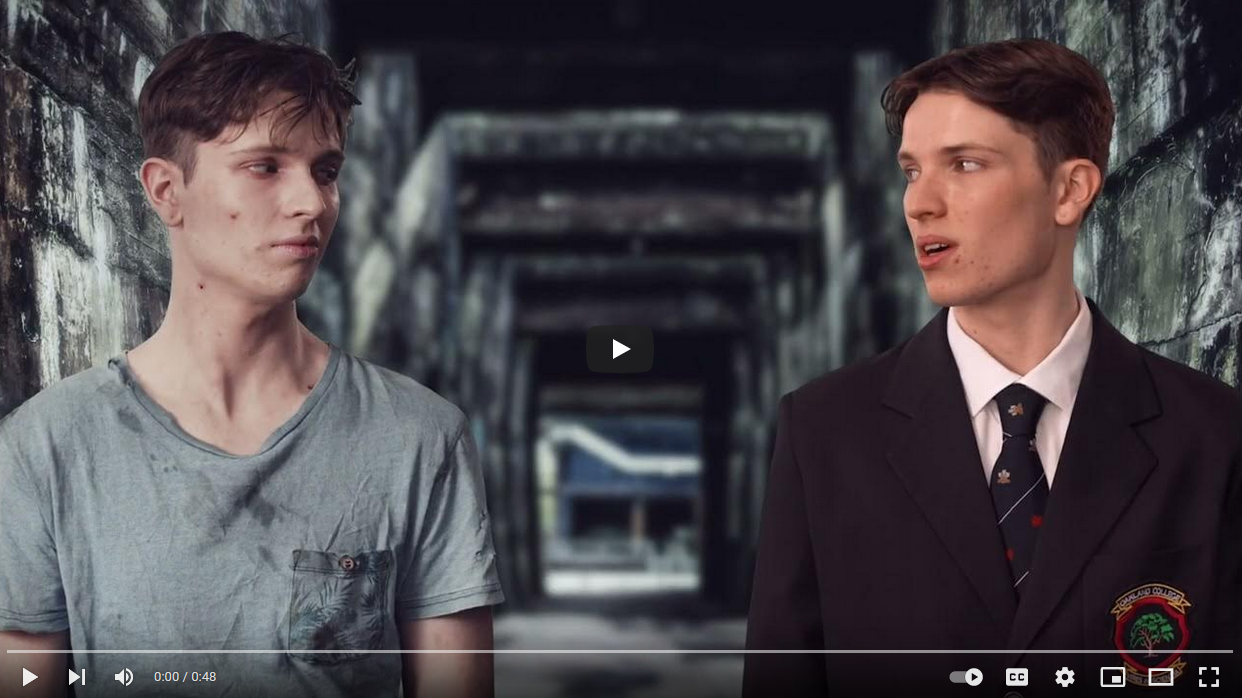 View here
---
Music Placement – SBS "Could You Survive on the Breadline" S1 episodes 1 through 3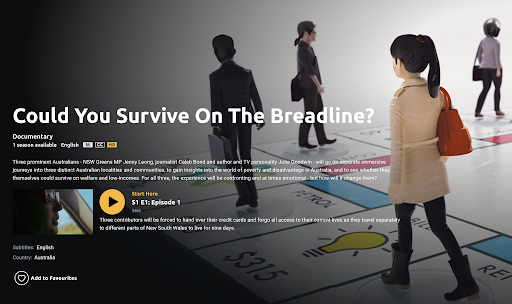 View here
---
Music Placement – Foxtel "Love it or List it" S4 episode 6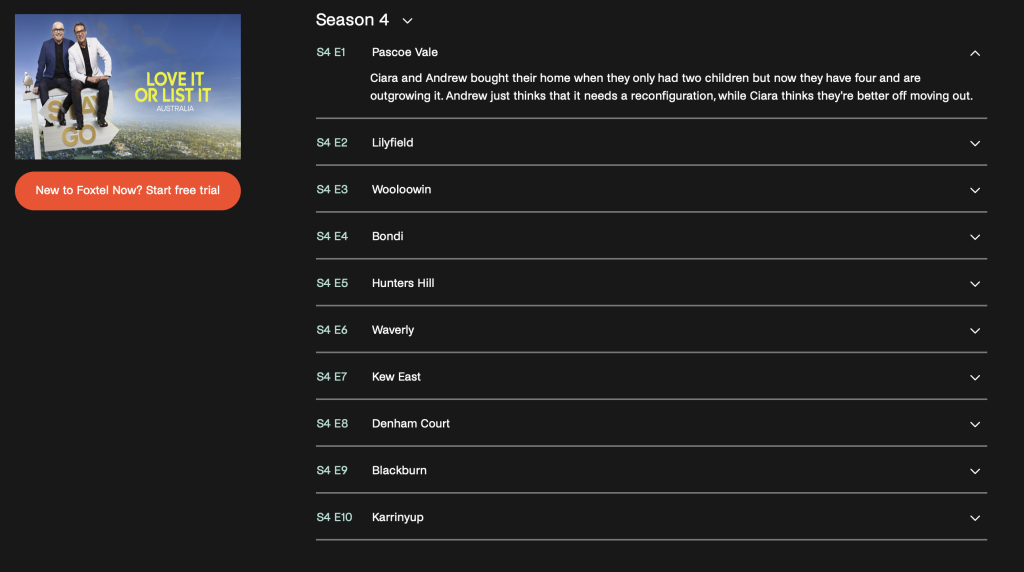 View here
---
Music Placement – "Evolve" on Curiosity Stream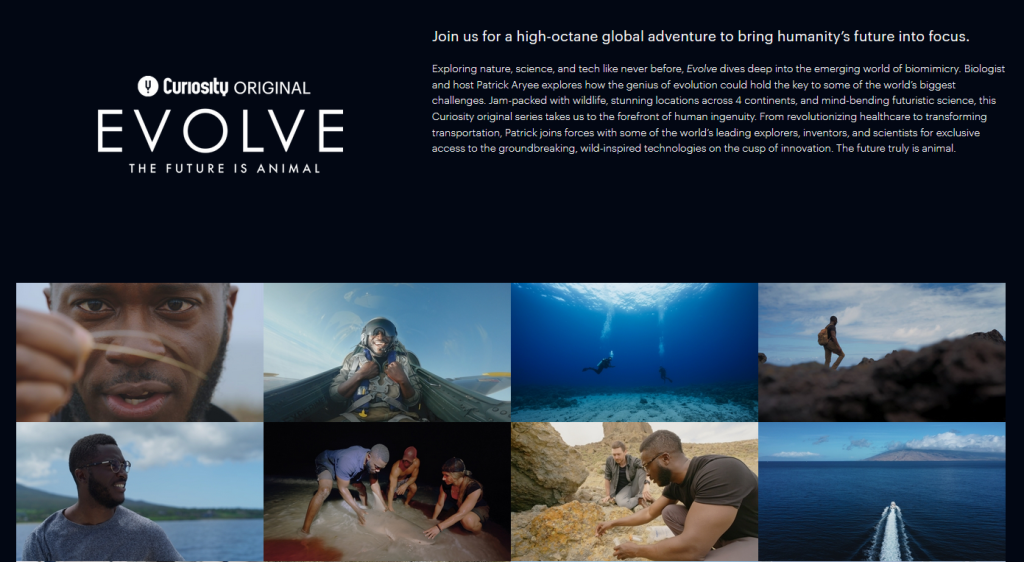 View here
---
Music Placement – Shark Alarm: Australia's Deadliest Year
Featuring Bill Palmer's song "Lurking Beneath"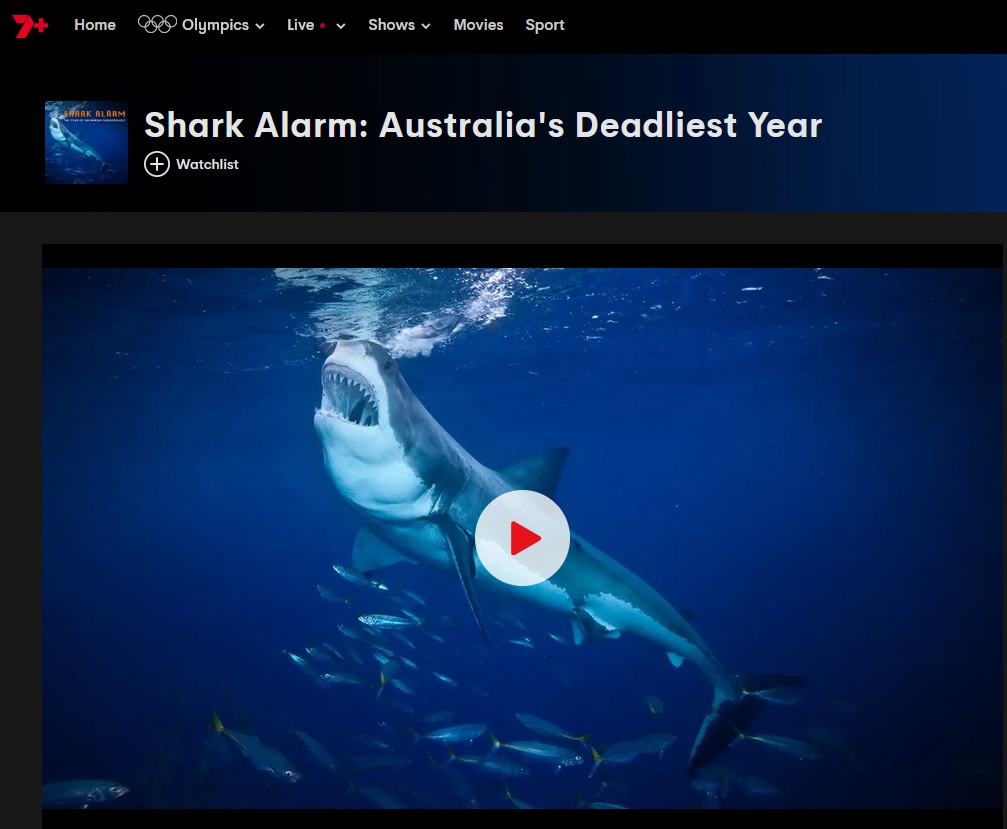 View here
---
Music Placement – SBS Live Drawing TV Series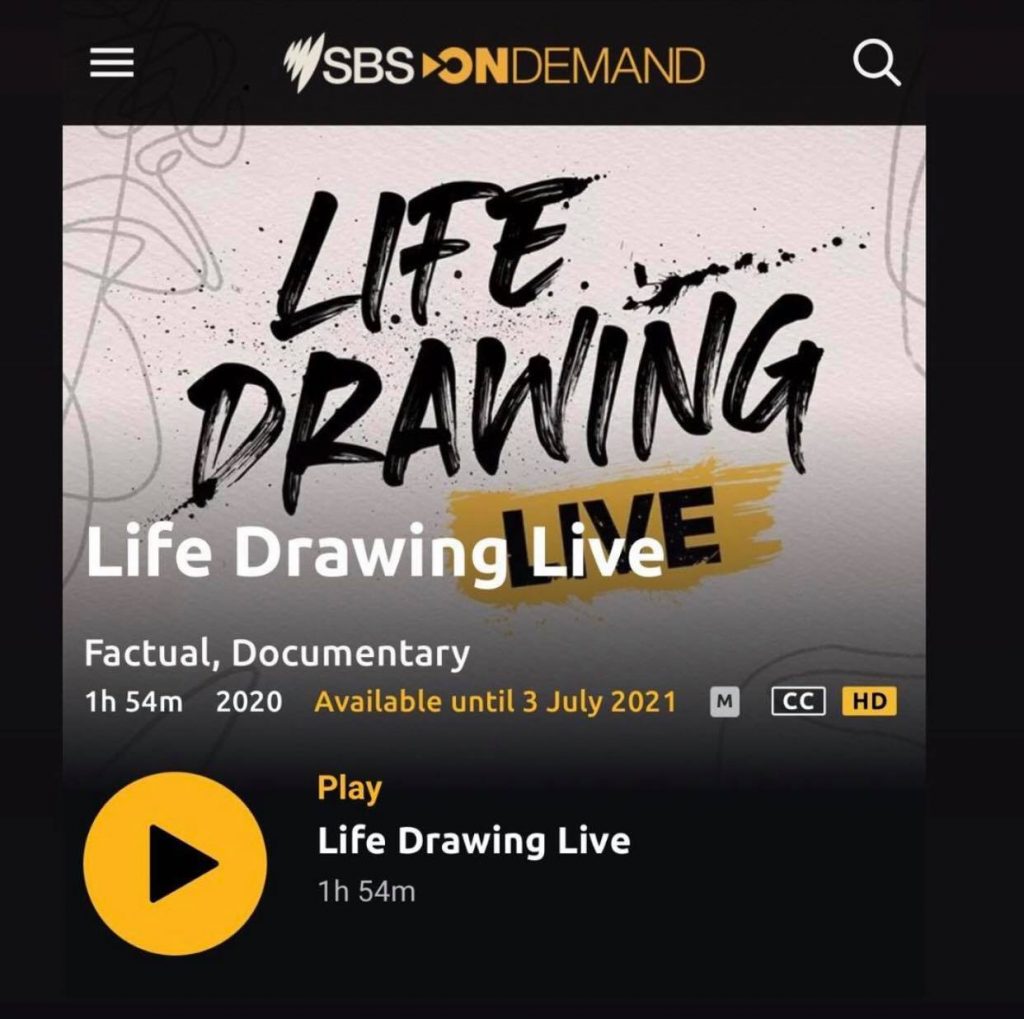 View here
---
Music Placement – Promotional Business Video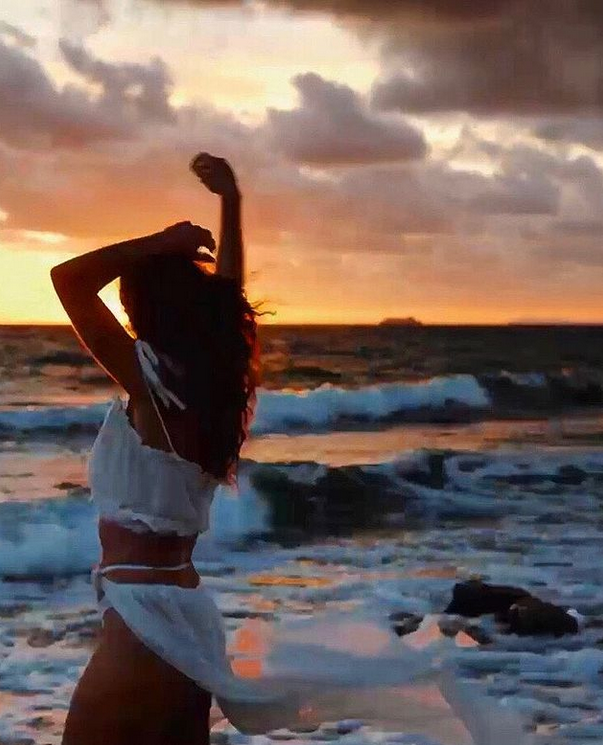 Listen here
---
Melodie Music Interview
27 Jan Meet Bill Palmer: Media Composer & Music Educator Melodie's Craig Hodges had a chat with composer Bill Palmer about his career in music, key influences & the composition process.
Visit Melodie Music to read the interview
---
Eye of Wilkins Documentary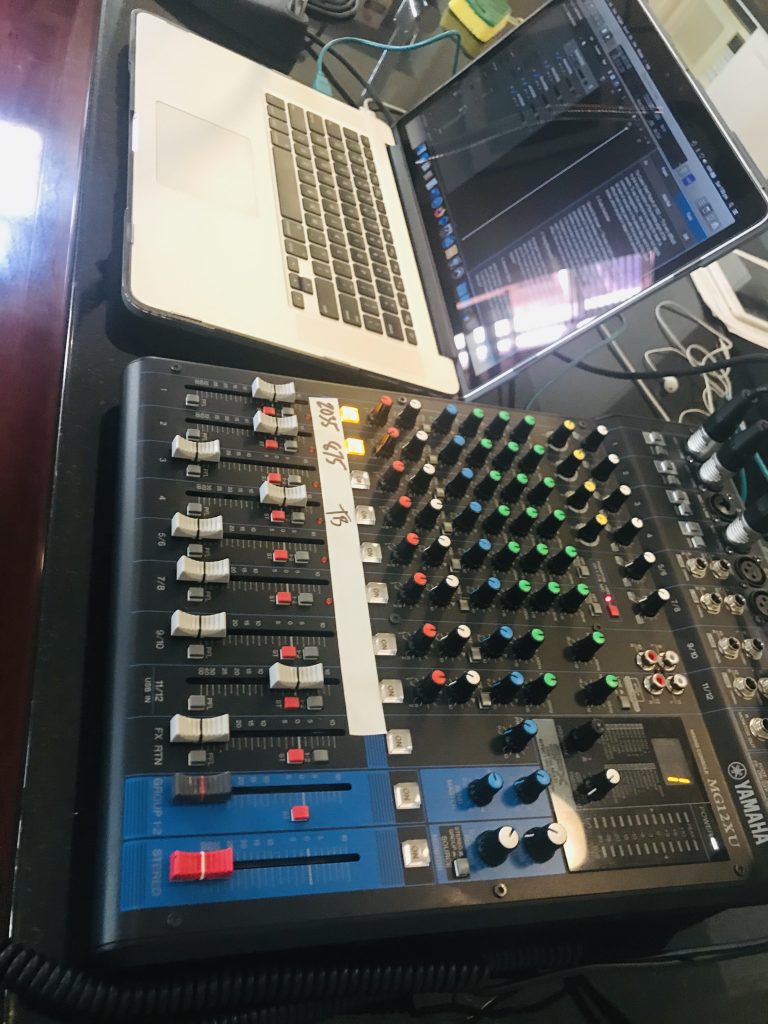 Bill was recently asked to record, edit and finalise the voice-over tracks for an upcoming documentary about an extraordinary Australian named Hubert Wilkins. Created in "Ken Burns" style and featuring a range of archived images, this documentary tells the real-life story of a 20th century photographer who travelled to both the Arctic and Antarctic as well as enduring the horror of WW1.
---
Melodie Music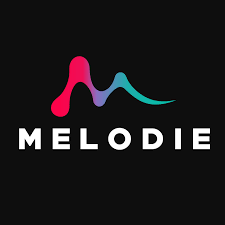 Bill has recently signed a publishing deal with Sydney based music-licensing company Melodie Music. You can visit Bill's artist page (link below) to hear his original production music tracks. If you're a film maker, you can license Bill's music directly through Melodie Music.
Visit Melodie Music
---
Adelaide Hills Bushfires 2019
---
AIA Conference Video
The client requested "modern sounding" music to accompany an informative video for a financial seminar conference held on the Gold Coast. This groovy background piece supports the media and isn't too overwhelming, keeping the viewers attention focused on the visuals.
---
Neale Amplification
Boutique Adelaide valve-amplifier builder Andrew Neale requested playing demonstrations for a new tone circuit he was working on. The videos put together showcase a range of musical environments and highlight the versatility of Andrew's custom Baxandall tone stack.
---